Chipping Norton Community Basket
Love our High Street
Shopping locally and supporting your community
Order by phone or online from your local shops and many will deliver it to your doorstep
---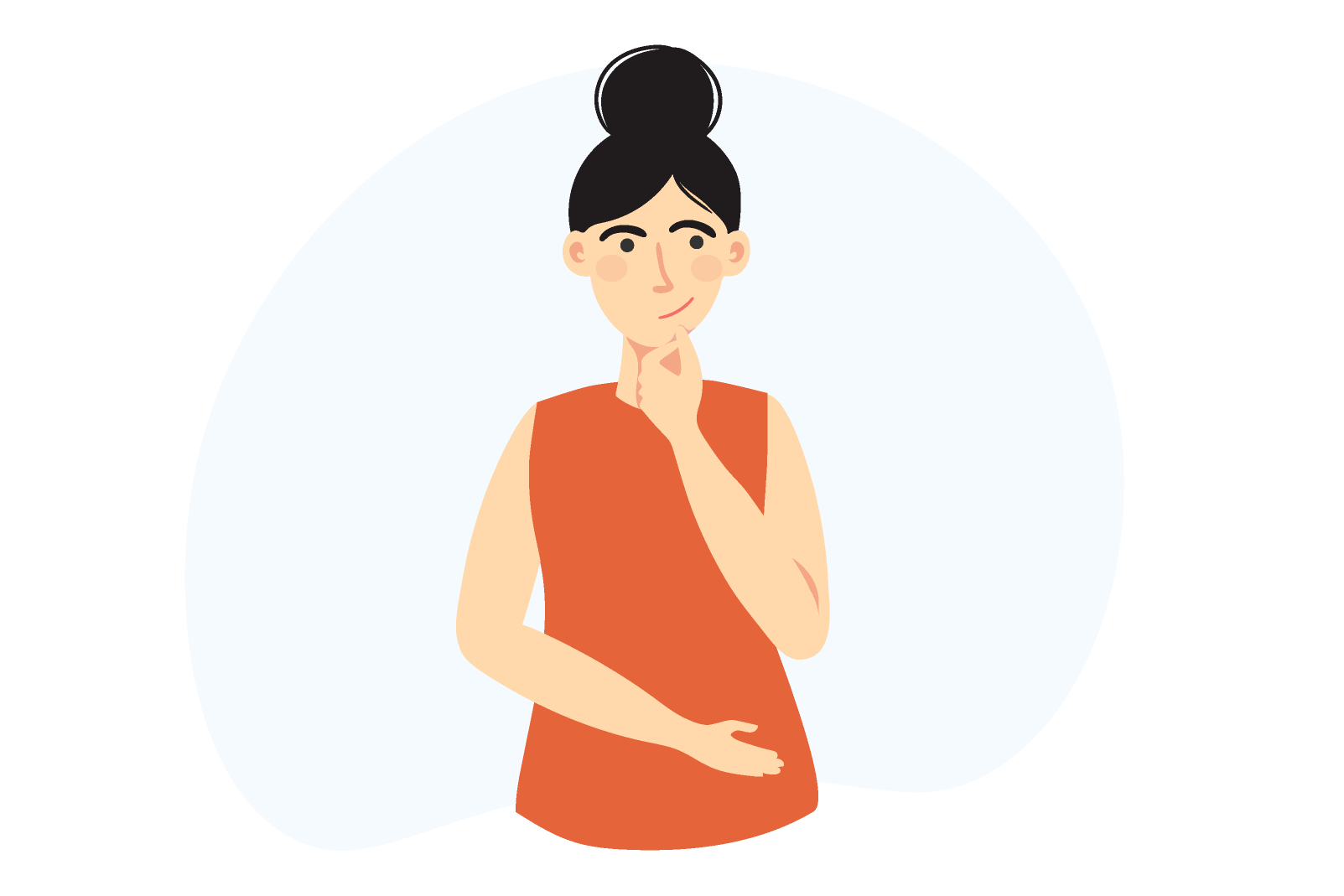 Choose a shop
Look down the list of providers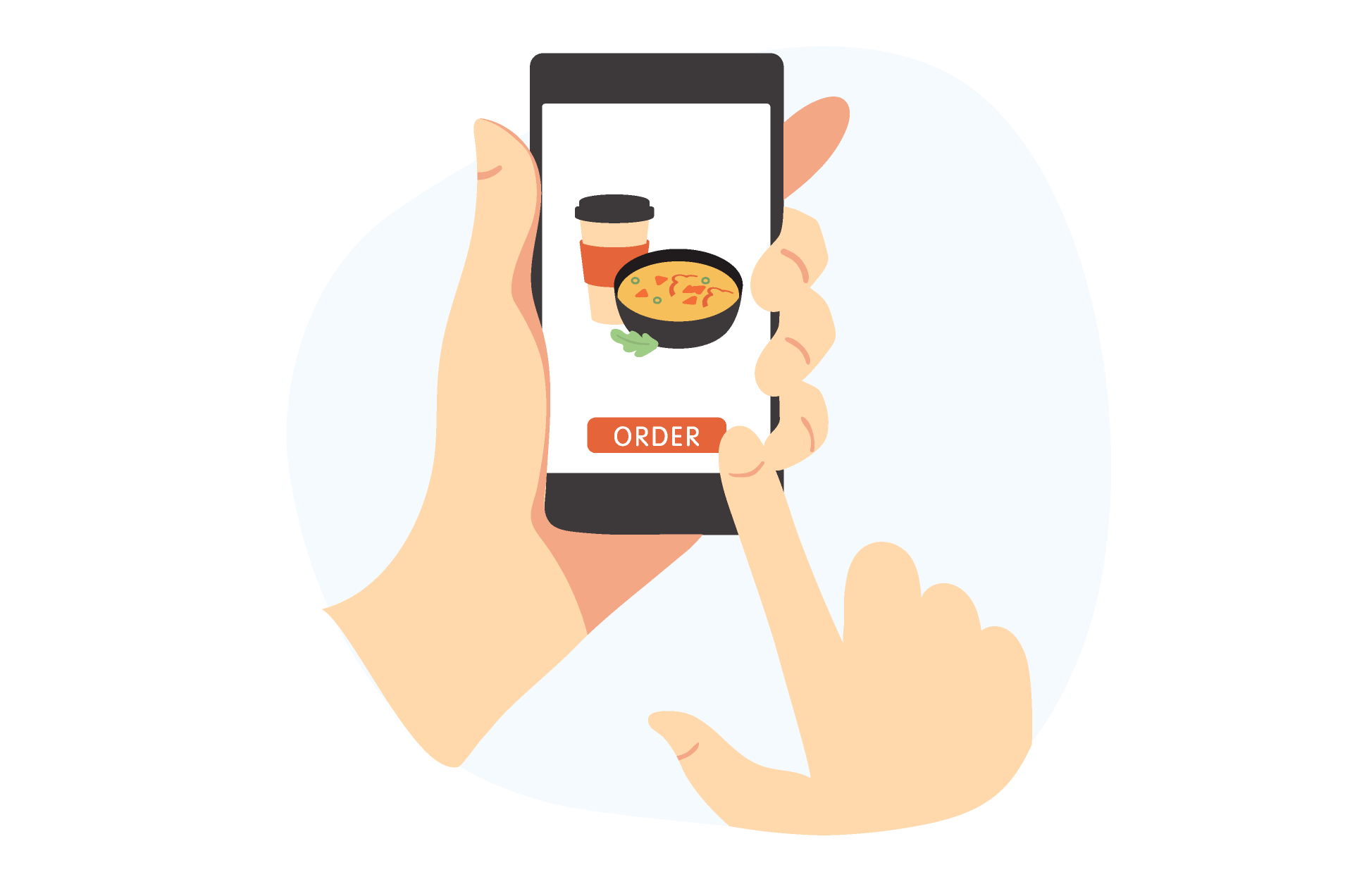 Place your order
Place your order in the shops' preferred manner - by phone, email or through their website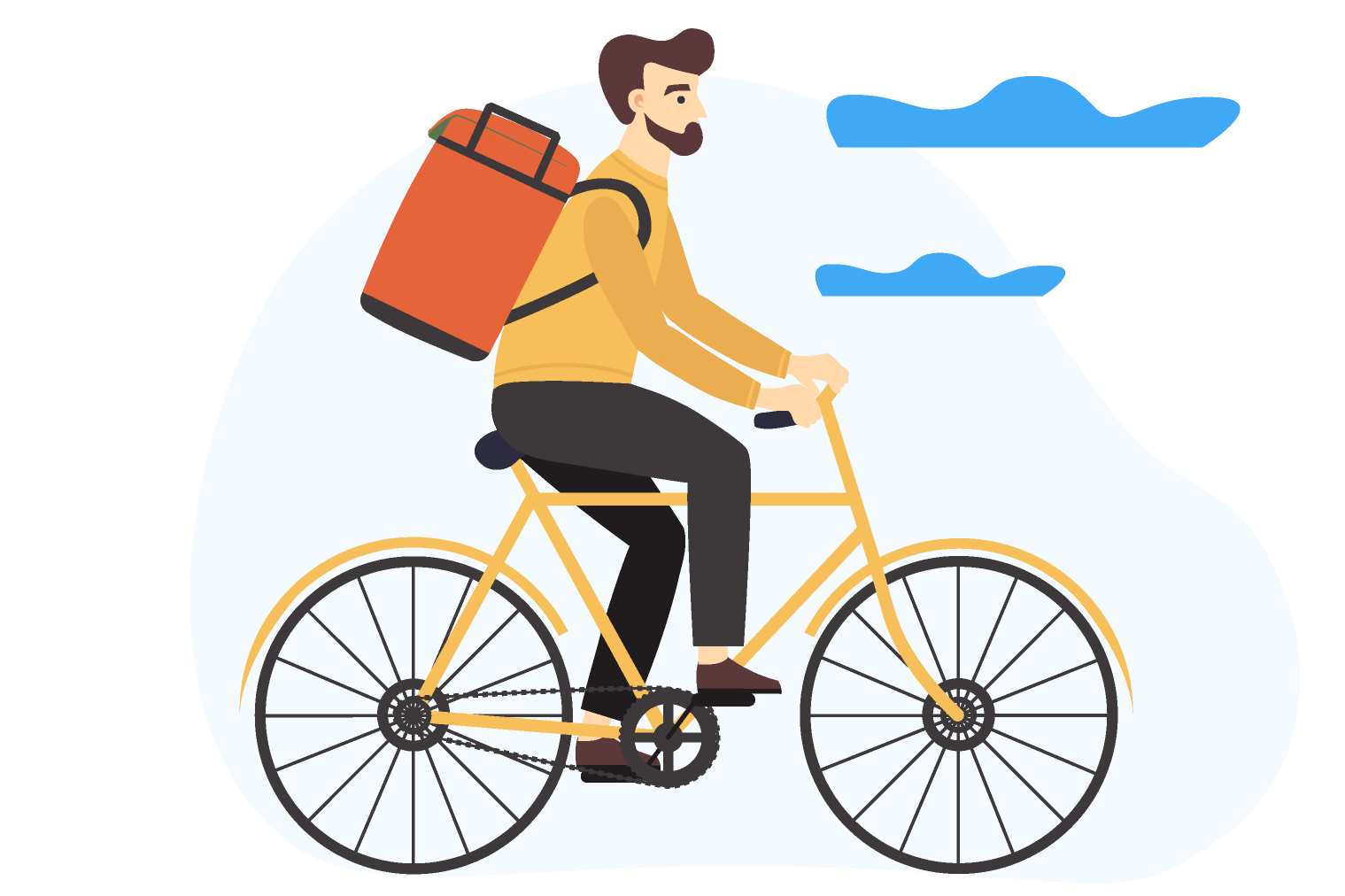 Await your delivery
Your delivery will arrive at your door..
or collect from the store
---
Chipping Norton shops & businesses
Find your supplier below, click on their details to do your shopping. Please note that supplies will fluctuate in availability.
All businesses aim to provide services in line within Government advice. This is not necessarily reflected in the listings - the advice changes frequently and it is not always possible to update as fast. So please be aware that times and methods of service may not always be to the letter.
Please note that many businesses do free deliveries to the door, take away businesses are also supplying the food banks, and many businesses and owners are supporting a range of Covid related organisations.