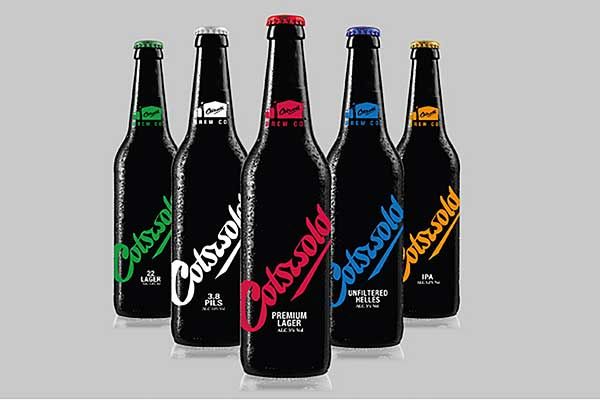 Lager Microbrewery (Core & Seasonal Range) Cider IPA Gin Vodka. Home Delivery
---
College Farm, Stow Road, Bourton on the Water Gloucestershire GL54 2HN
Home delivery
How to Order
This email address is being protected from spambots. You need JavaScript enabled to view it.
Contact Hours
| | |
| --- | --- |
| Monday | 9:00am – 5:30pm |
| Tuesday | 9:00am – 5:30pm |
| Wednesday | 9:00am – 5:30pm |
| Thursday | 9:00am – 5:30pm |
| Friday | 9:00am – 5:30pm |
| Saturday | 9:00am – 5:30pm |
| Sunday | 9:00am – 5:30pm |
More Information
We are an independent, family owned and run microbrewery that is passionate about lager.
It was in 2005 that Rick and Emma Keene founded Cotswold Brew Co. Rather than compete with the 100s of ale microbreweries, they took the bold decision to brew lagers to the same standards as those in Germany and Belgium.​
Over the past 15 years the brewery has continued to make beer with a nod to the marvellous old school brewhouses of Bavaria. We like to do things the classic way with added twists thrown in here and there, developing brewing methods to enhance natural flavours.